Discover the magical
underwater world of Curaçao
Curaçao is perhaps not the most beautiful island…it is by far the most fun island ! However, underwater, Curaçao is a different story. You could get a taste of it by just putting on your snorkelset and enjoy the many bays around the island. Or take it further and go for a scubadive into the magical underwater surroundings of Curaçao.
Curaçao distinguishes itself from other Caribbean islands by its amount of diverse underwater life, the many different landscapes, and the short distance between coast and coral reef. The colourful coral reefs provide habitats for an abundance of onderwaterlife.
Our Top 6 locations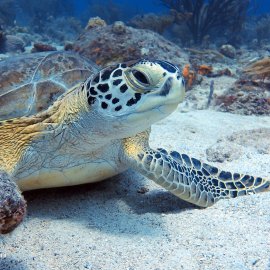 Double reef
2 coral reefs separated by sandbanks. Approx 30m from the beach.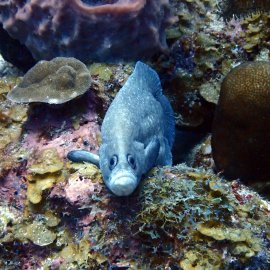 Playa Kalki
Also known as "Alice in Wonderland" due to the beautifully formed coral formations.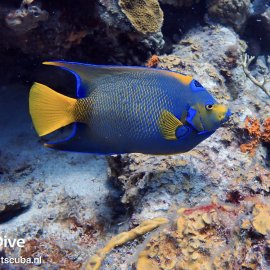 Playa Porto Marie
Popular beach. Entry fee is reasonable.Can be busy but it is worth a visit and dive.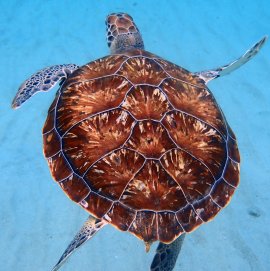 Tug Boat Beach
Popular with snorkelers and scubadivers. Relaxed scene. Tugboat Saba is located at 5m depth.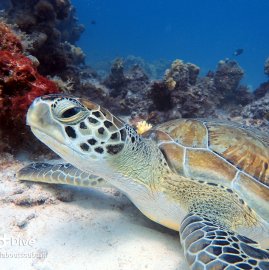 Directors Bay
Popular divespot. Not far from Tug Boat Beach. Dive location is known for its vertical reef.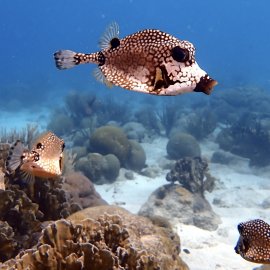 Superior Producer
Wreck dive. Located between Double Reef and St Annabaai. Wreck is located at 24m depth. Advanced dive location.
Enjoy Curaçao underwater
it's truly magical !
"Dive Into Another World"